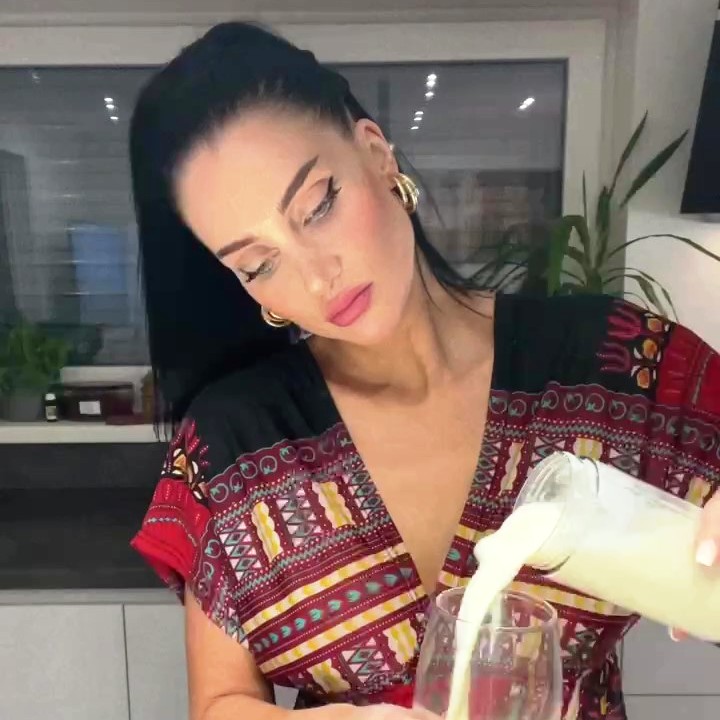 Ready for the weekend? 😊 Mix yourself some Pina Colada and enjoy.🍍😉🍹
Pineapple 50g
Pineapple juice 100 ml
white rum 4 cl
coconut milk 50 ml
ice cubes
We will check that we have the FitStream in the correct position.
Pour in the cooled pineapple juice and coconut milk.
Add chopped pineapple, ice and rum.
Blend 1- 2 cycles and drink to the bottom 🤣
Cheers 😉
We also recommend the FitStream blender with a neoprene sleeve, which keeps the drink at the right temperature and lets you take it with you wherever you go.
Nutritional values
Values per serving
Calories
249
% Daily value*
Total fat
12,3 g
16%
Saturated fat
10,7 g
54%
Sodium
10 mg
0%
Total carbohydrate content
23 g
8%
Fibre
2 g
7%
Total sugar
17,2 g
-
Protein
1,8 g
-
Calcium
28 mg
2%
Iron
1 mg
7%
Potassium
326 mg
7%
* % Daily Value tells you how much of the nutrient in a meal contributes to the daily diet. 2,000 calories per day is used for general nutritional advice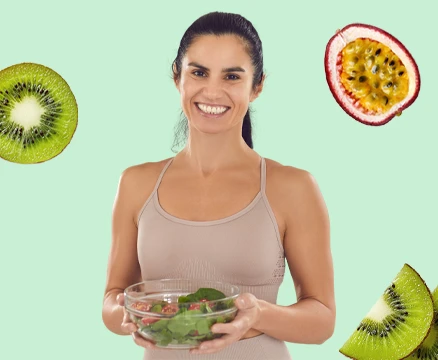 TIP FROM A NUTRITION
ADVISOR
Get inspired by tips and tricks from a nutritionist. He creates healthy and interesting recipes for you, conveys important information about a healthy lifestyle.